Like staying with family
Handed down over the generations, the hotel boasts warm hospitality in a friendly, cosy atmosphere. Your mountain holiday will become a fairytale in our family-run hotel where the guest is the centre of all our attention, just like in a real family.
A green oasis in Trentino
If you're looking for a special place to spend your holidays in contact with nature, Valle di Ledro is the ideal destination. Thanks to its strategic location between Lake Ledro and Lake Garda, Hotel Restaurant alla Perla offers the possibility of relaxing holidays by the lake, sporting holidays with mountain biking or trekking, or even gastronomic holidays.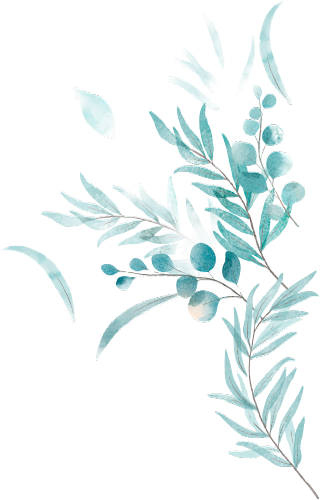 Feel safe
VTravel safely and with peace of mind
You can choose to have breakfast in your room on request, subject to prior notification by 5 p.m. the day before.
In our hotel, we guarantee a clean, safe environment by following these small steps:
1. improved hygiene and sanitation protocols;
2. food and beverage services adapted to the current situation;
3. social distancing rules;
4. masks and sanitation for guests and staff.
What they say about us...
Lunch with friends
The pictures speak for themselves... try it to believe it!!! I've been coming here for years and will never stop recommending it, where kindness, cleanliness and goodness are the watchwords. The staff is up to every situation.
Highly recommended
Two days on Lake Ledro with an overnight stay at Locanda Alla Perla. The room is really quite nice and cosy, surrounded by a large and well-kept garden. We dined at their restaurant...excellent dinner... gnocchi alla Boema are an absolute must-try. Another positive note was the courtesy and kindness of the owners. We highly recommend it.
B&B in my heart!
Compliments firstly for the kindness of the staff! Renovated facility with modern finishes, quite nice, excellent cleanliness. Wonderful breakfast. Excellent location. I absolutely recommend it.