Offers
E-BIKE-SERVICES
Our guests can take advantage of the on-site e-bike rental upon reservation and for a fee.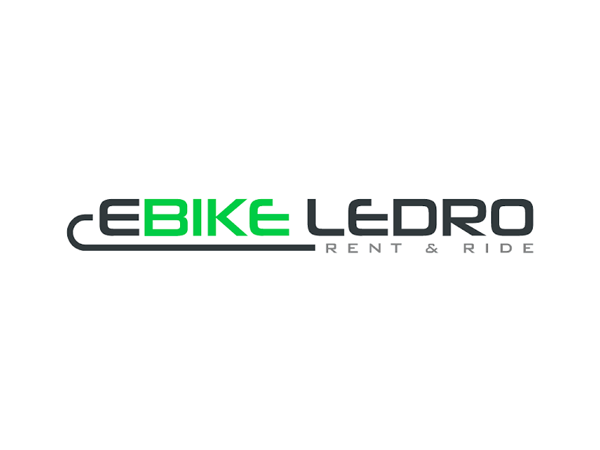 Our structure has an agreement with E-BIKE LEDRO; you can contact Simone to book your e-bike and we will let you find it directly in the garage of our structure.
What they say about us...
Lunch with friends
The pictures speak for themselves... try it to believe it!!! I've been coming here for years and will never stop recommending it, where kindness, cleanliness and goodness are the watchwords. The staff is up to every situation.
Highly recommended
Two days on Lake Ledro with an overnight stay at Locanda Alla Perla. The room is really quite nice and cosy, surrounded by a large and well-kept garden. We dined at their restaurant...excellent dinner... gnocchi alla Boema are an absolute must-try. Another positive note was the courtesy and kindness of the owners. We highly recommend it.
B&B in my heart!
Compliments firstly for the kindness of the staff! Renovated facility with modern finishes, quite nice, excellent cleanliness. Wonderful breakfast. Excellent location. I absolutely recommend it.